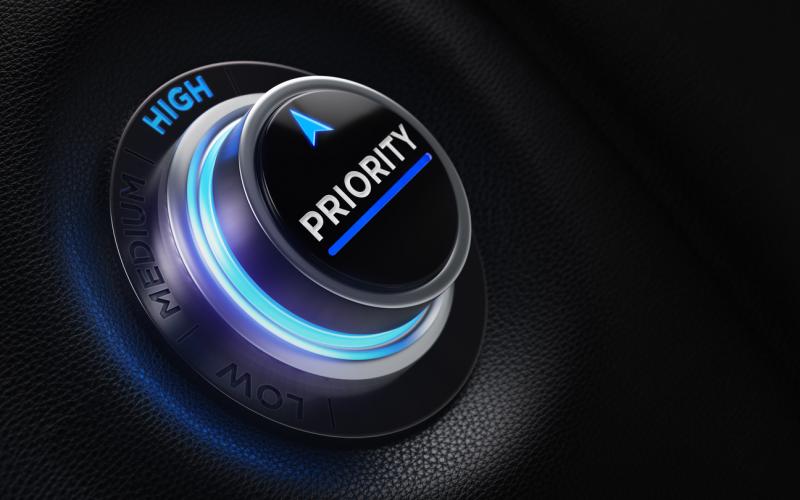 We would like to invite you to help us identify priority reviews for Cochrane Eyes and Vision.  
Cochrane Eyes and Vision is an international network of individuals working to prepare, maintain and promote access to systematic reviews of interventions to treat or prevent eye diseases or visual impairment. We also do systematic reviews of the accuracy of diagnostic tests for common ocular diseases or conditions. We are planning a priority setting exercise to assess systematically the nature and extent of research questions relevant to our scope, and to formally incorporate input from a wider range of stakeholders to set priorities for new and updated reviews. 


Please help us choose which reviews to do by completing an online survey. To complete the survey CLICK HERE.
Read more about the study in the Participant Information section and scroll down to click Consent to take part. We will report results at an aggregate level, so that your responses will not be identifiable as belonging to you.  
If you have any queries about the process or outcomes of this priority setting exercise please contact Jennifer Evans (jennifer.evans@qub.ac.uk) or John Lawrenson (j.g.lawrenson@city.ac.uk).
Further information about the Priority Setting Exercise can be found in the published protocol here.