Cochrane Handsearcher Training Course
This short distance education course will prepare you for one of the most important roles in the international effort of Cochrane. Handsearching, the process of manually screening peer-reviewed biomedical journals, conference proceedings and other publications for the best-available evidence is an integral process in identifying results of research that can be used in Cochrane reviews. This training module will prepare handsearchers to identify randomised controlled and controlled clinical trials that match the rigorous standards that doctors, researchers, health care consumers, and others have come to expect from Cochrane. Registration available via the Johns Hopkins Bloomberg School of Public Health's Training Management System (TRAMS)
---------------------------------------------------------------------------------
Translating Critical Appraisal of a Manuscript into Meaningful Peer Review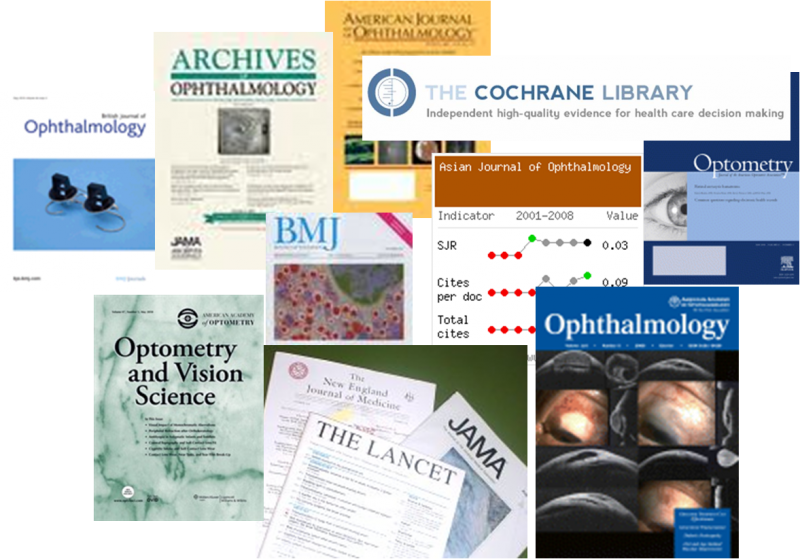 This course guides participants through the editorial peer review process and teaches the principles and techniques of critical appraisal. The course is designed to provide a framework for assessing manuscripts and providing useful feedback to authors and editors. The course includes two didactic modules comprising a total of 12 lectures (about 8 hours to complete).
The aims of the Workshop are for participants to understand:
The available evidence regarding the effectiveness and utility of the peer review process;
The purpose, process, and responsibilities in peer review from the perspective of the author, editor, and peer reviewer;
The different types of clinical research questions and appropriate designs for studying them;
The strengths and limitations of the various study designs;
Measures used to test association between exposures and outcomes;
How to apply critical appraisal to manuscripts submitted for peer review;
How to provide meaningful feedback to authors and editors that they can use to improve manuscript quality.
Registration available via the Johns Hopkins Bloomberg School of Public Health's Course Plus System