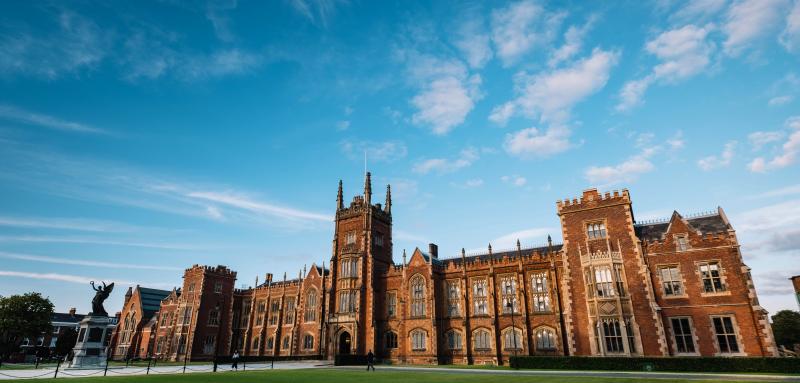 Cochrane Eyes and Vision was registered as a Cochrane group on 27th April 1997.

The CEV Editorial base is funded by the Health and Social Care Research and Development Division of the Public Health Agency and is based at the Centre for Public Health at Queen's University Belfast.
The Editorial base co-ordinates the whole process of producing Cochrane reviews on Eyes and Vision, from title registration through to final publication of protocols and reviews on the Cochrane Library.
The Co-ordinating Editors are responsible for ensuring that the protocols and reviews registered by authors are appropriate to CEV's scope and that they meet the high standards of Cochrane. The Co-ordinating Editors are responsible for recruiting authors and other contributors to CEV and disseminating the activity of CEV world-wide.
The Managing Editor is responsible for the overall management, organisation and day-to-day operation of the Group as well as managing reviews.
The Information Specialist assists with identifying the evidence to be included in the review by creating and running the electronic searches.

The Editorial base is supported by a group of clinical and statistical editors covering all aspects of eye disease and visual impairment.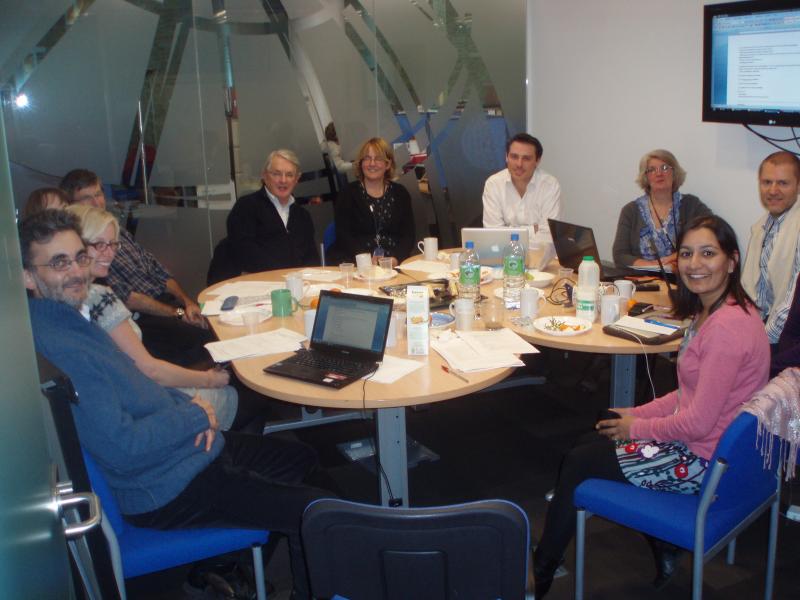 Editors meeting (L to R): Augusto Azuara-Blanco, Sue Elliott, Catey Bunce (obstructed), David Yorston, Richard Wormald (former Co-Ed), Jennifer Evans,  Alex Shortt, Iris Gordon, Gianni Virgili and Anupa Shah